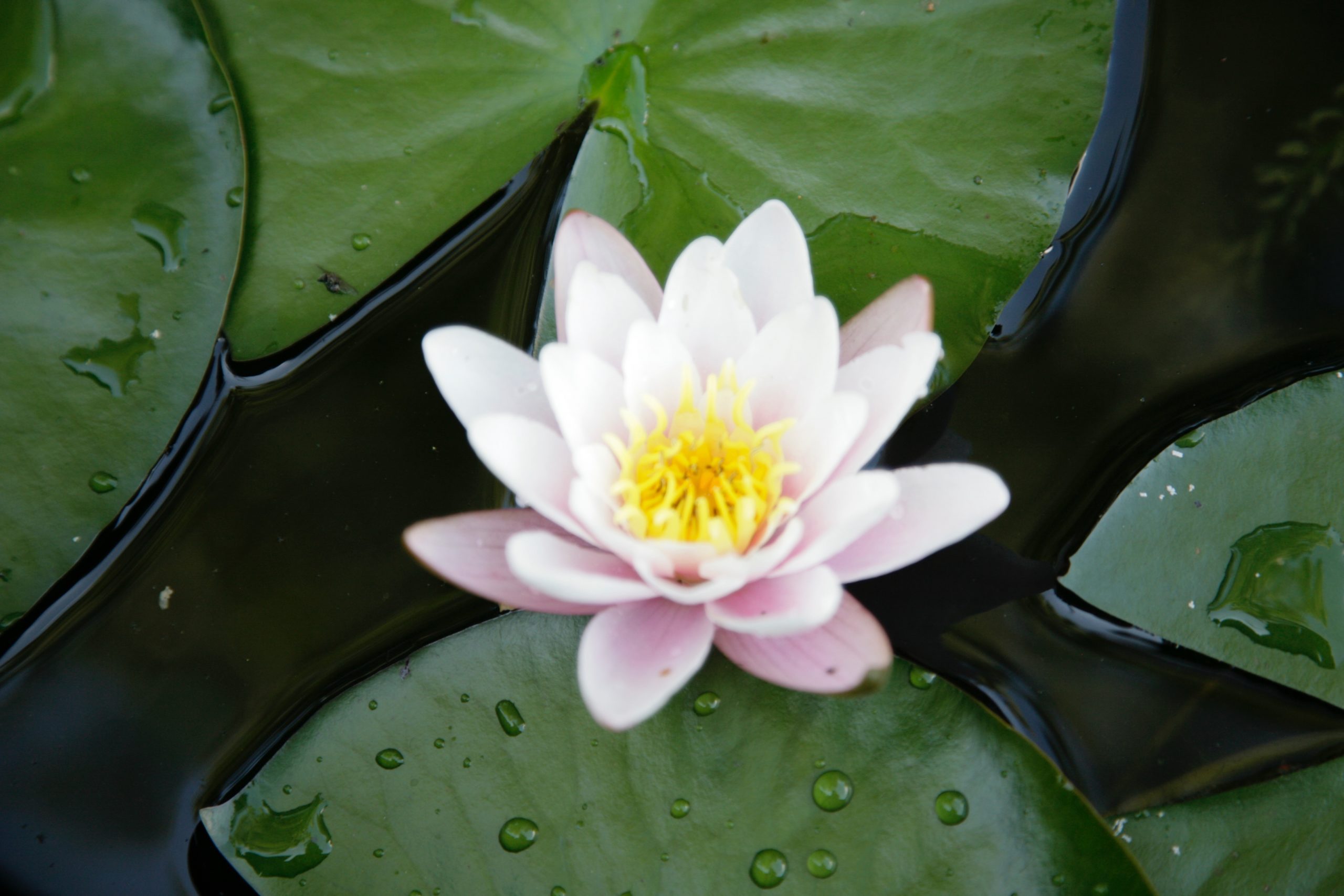 LOVE YOURSELF
All is possible only if you love yourself. How come SelfLove is not obvious but it should be the most natural of your gift.
Let's restaure your inner Love so you can embrace life.
 
FOOD IS JOY
As food is a daily necessity, let's make each meal a joyful pleasure which makes you feel good and sustain your vitality and serenity and restaure your natural health.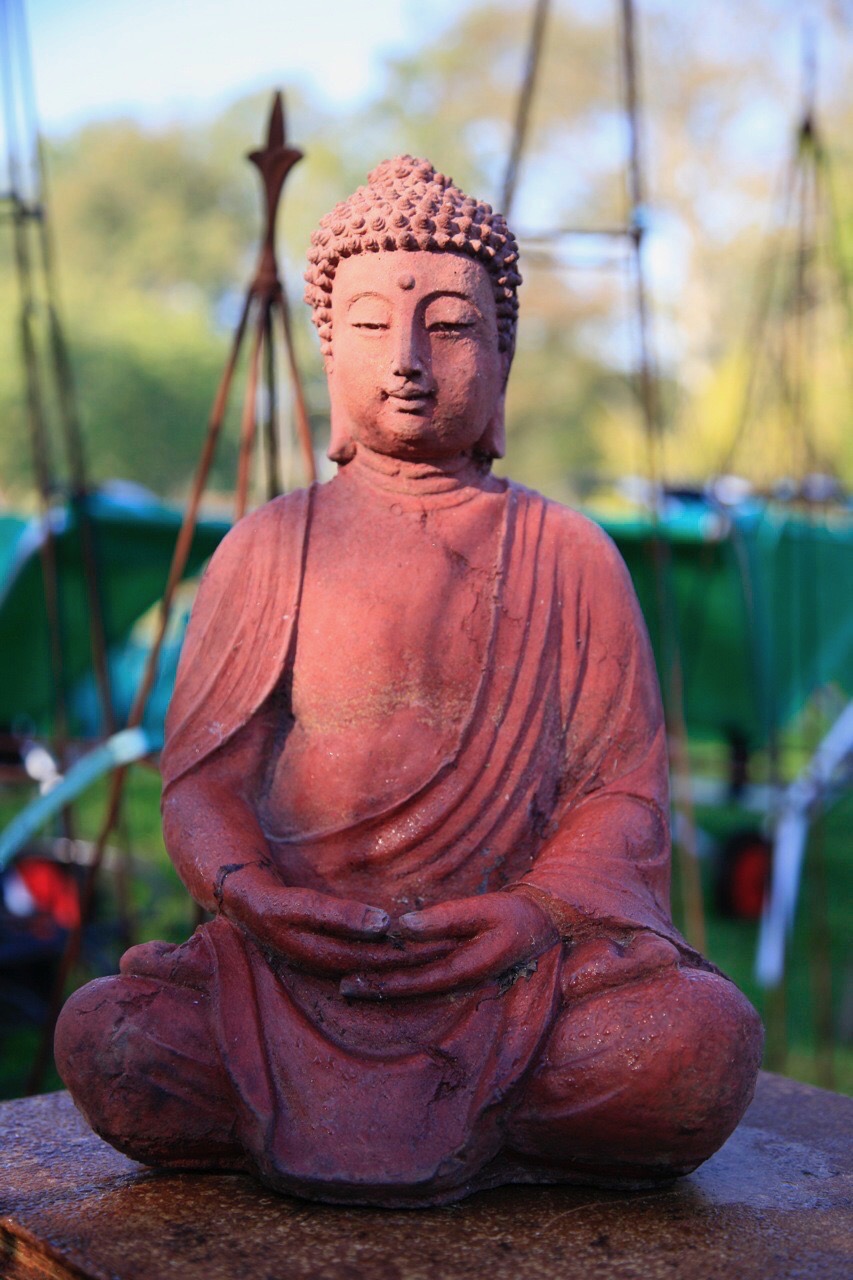 SERENITY
Health & well being is the key to joy. Remedies from Nature's treasure if necessary. And Energy tools to « heal » or remove any past wounds or blocks. And Spirit to guide you.

PURPOSE
Bring purpose to your projects and life. May your passions be your activity. Tools to better knowing yourself. What are your goals and wishes? What are you longing to implement? Create your ideal job and live your dreams!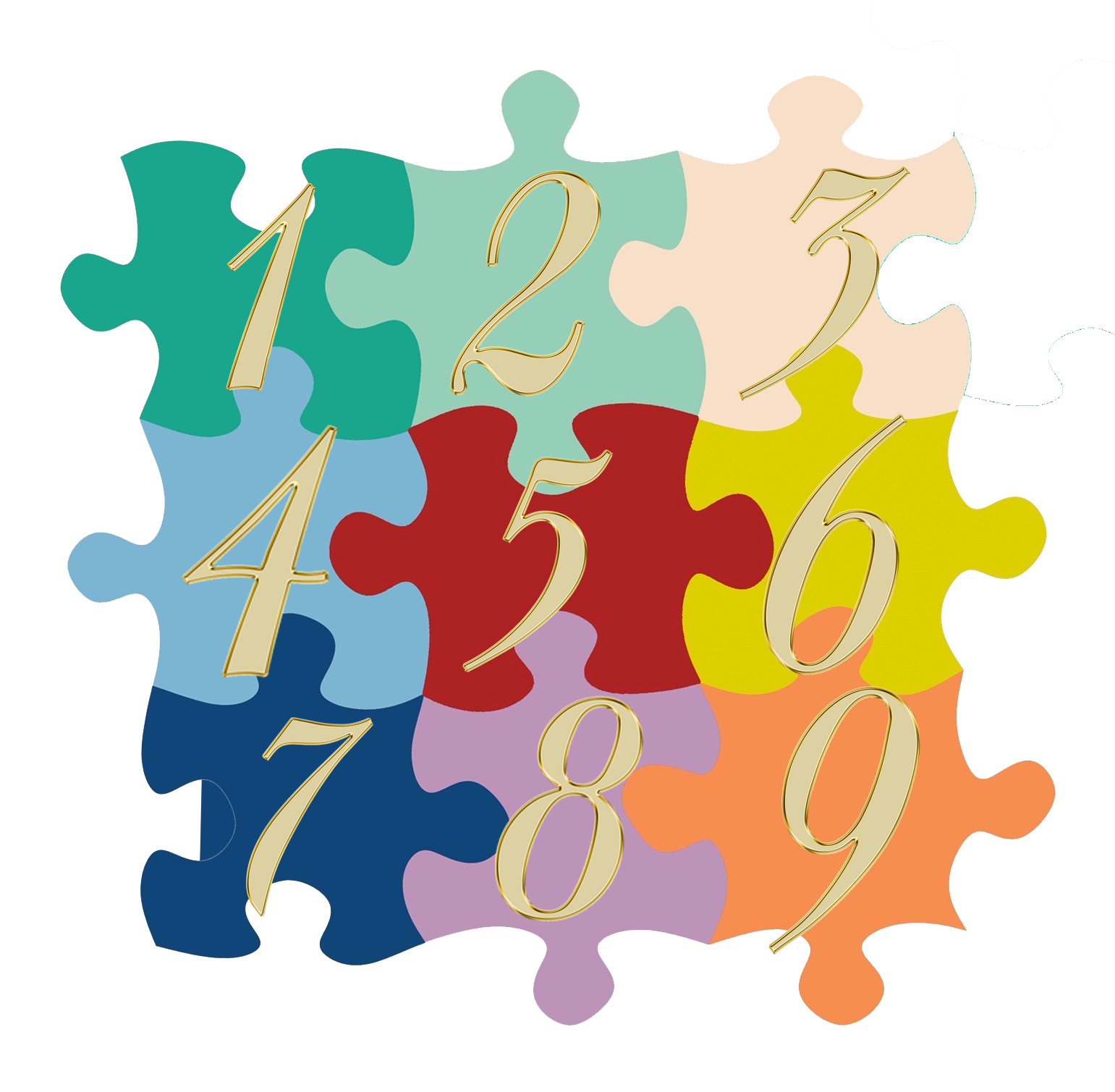 JOY FOCUS
With Joy, you allow the best to unfold. Focus on what brings you Joy to  inspire your next step. Life is supposed to be joyful. Forget what you've been taught and look for what really make you vibrate.