Creative & Joyful cooking foodisjoy.com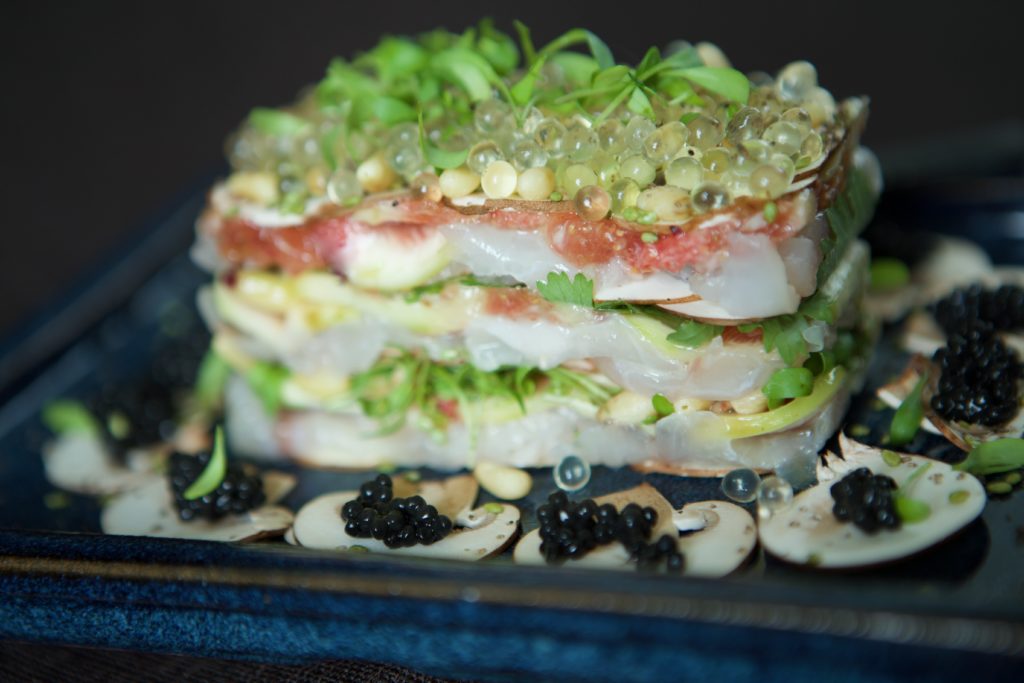 Une cuisine riche en produits de la nature, d'aliments de qualité, bio ou produits avec amour par des petits producteurs. Une cuisine gourmande et colorée qui vous régale tous les sens et fait du bien à toutes les cellules de votre corps. Sortir de vos habitudes classiques, dynamiser votre créativité pour vous donner envie de cuisiner. La recherche du bon produit fait aussi partie intégrante du bonheur de la table. Celui qui a une histoire et qui a été produit avec amour. Le préparer et le combiner harmonieusement dans la quête de la bouchée parfaite, équilibre de saveurs pour enchanter vos papilles. Et y communiquer sa petite touche de magie.
Food & drinks, Portraits, Nature, Architecture…
Capture beauty and share emotions
Pains maison, Sérénité Gourmande, Graines Germées guide, EFT guide …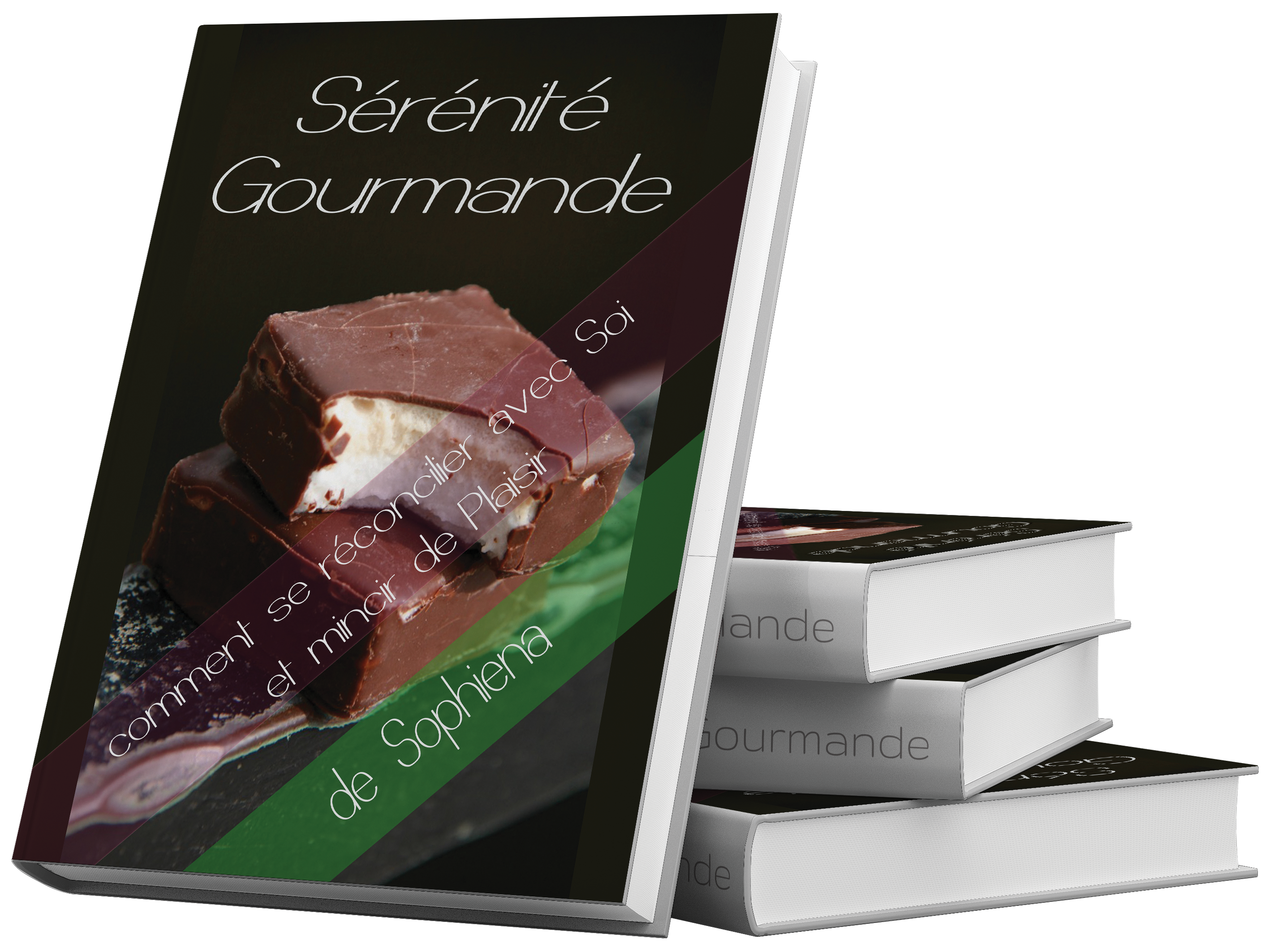 Art, paint & other creativity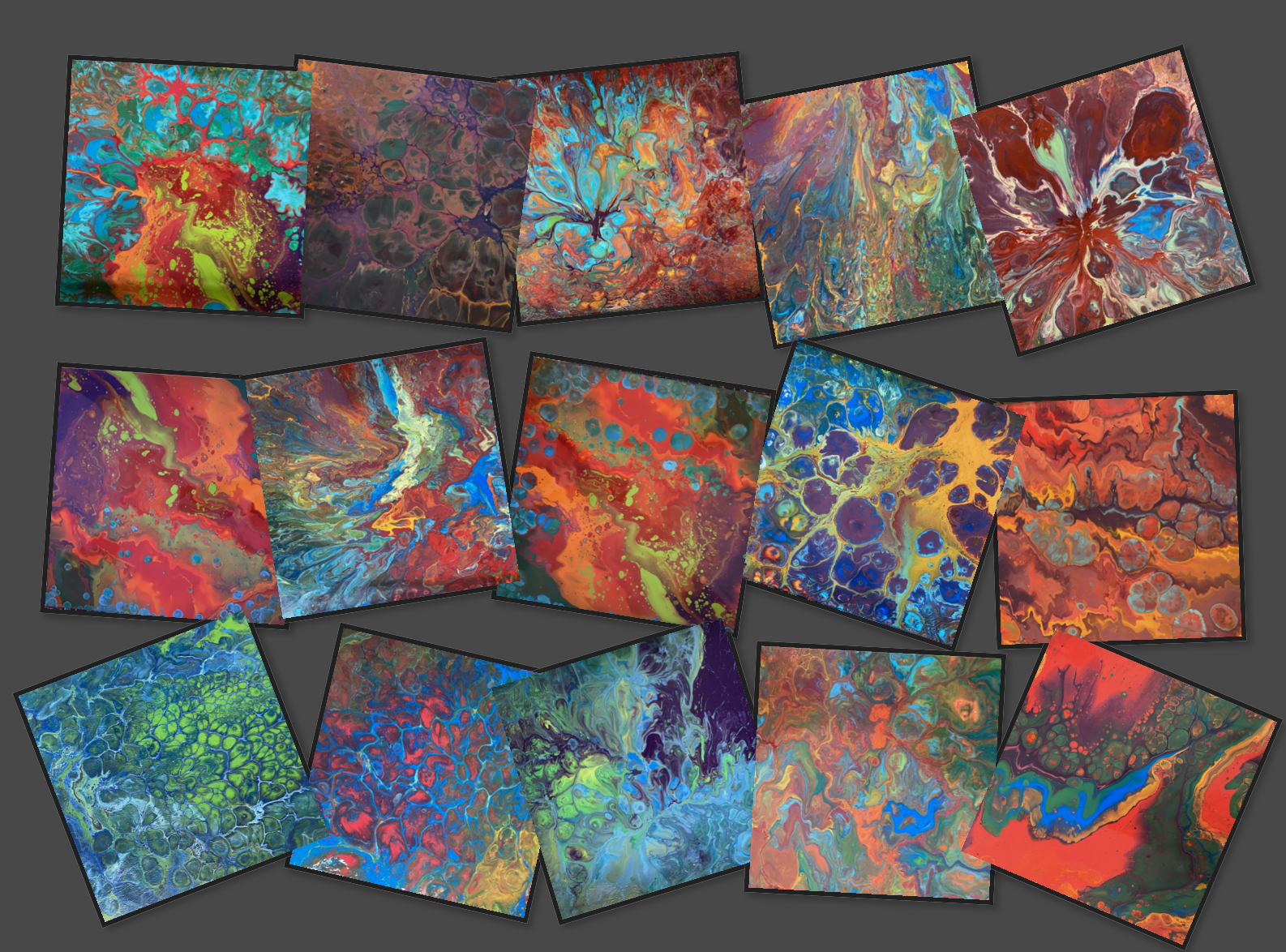 Art, Paint, Ceramic, Pottery, and other Creative activity.  
Energy tools & Nature
for your Serenity
serenegourmet.com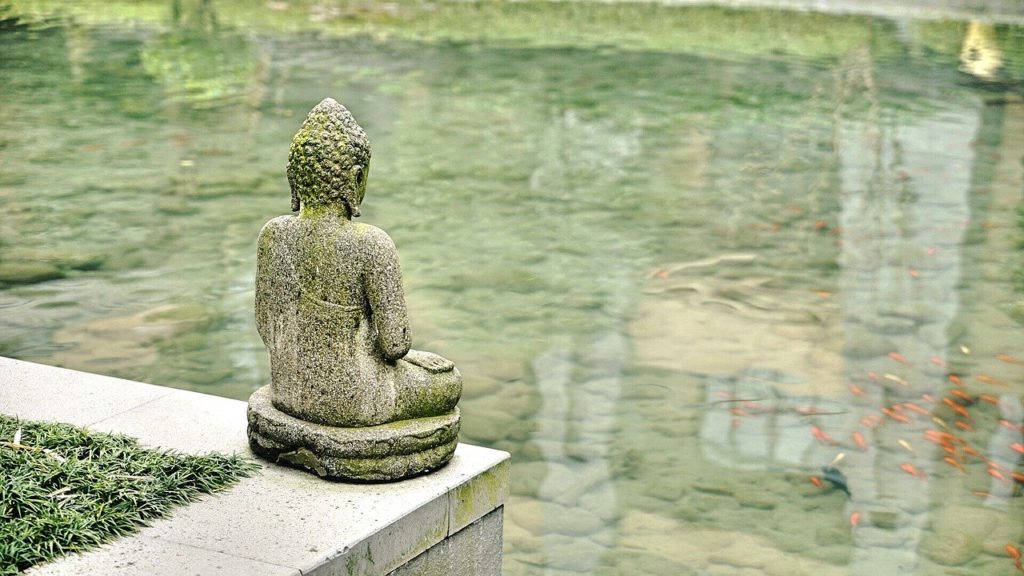 Numbers, Sacred geometry, Crystals, Bach Flowers, Aromatherapy, Naturopathy, Magnetism, Acupressure, Reiki, EFT, MIR, Ho'Oponono, Tarot…