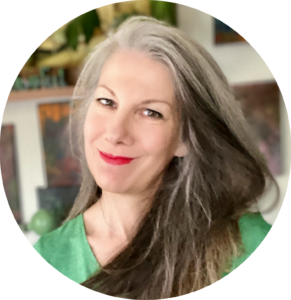 About Me
I'm Sophiena(phegyi). Catalyst – Author – Teacher – Chef – Photographer – Artist – Healer
A passion for life, business & people.
My PURPOSe
As a passionate, I'm always learning, discovering, experimenting, improving, playing…
Perfectionist, I'm exploring any new tool or area to the expertise level.
Then I love to share, guide and transmit with Joy. Life is supposed to be fun & easy, so let's play!
HP – Gifted – Sensitive – Empath
Self-esteem - Self-Confidence
Healer & Natural Remedies
Bilingual: French – English

Catalyse – Coach – Negotiate

Analyze – Synthesize – Organize – Implement

Uplift – Empath – Compassionate – TOlerant

Positive – Creative & Solution Oriented

Heal – Medium
Optimize your life. Ready to shine your light?
+38 years of ongoing learning, exploring, practice at an expert level many different modalities to fully understand body, mind & spirit functioning together with a business & professional mind.
Concentrating on easy and effective tools to access and use. Once taught, they are yours to practice.
Today willing  to help you with Spirit expand your life & business thru Love & Joy.